PLEASE NOTE: It is our hope to have camp meeting this June and we are moving forward with the essential preparations. We are planning to have proper safety measures in place for our campers and attendees. However, it may be necessary to adjust or alter our plans altogether depending on the developments with the pandemic. If limitations on the number of attendees are required, we will plan to operate camp meeting with a reduced capacity and if necessary, transition to a virtual camp meeting with a limited local live audience. We are trusting this to the Lord's leading and care and will communicate any changes should they arise on this page. 
---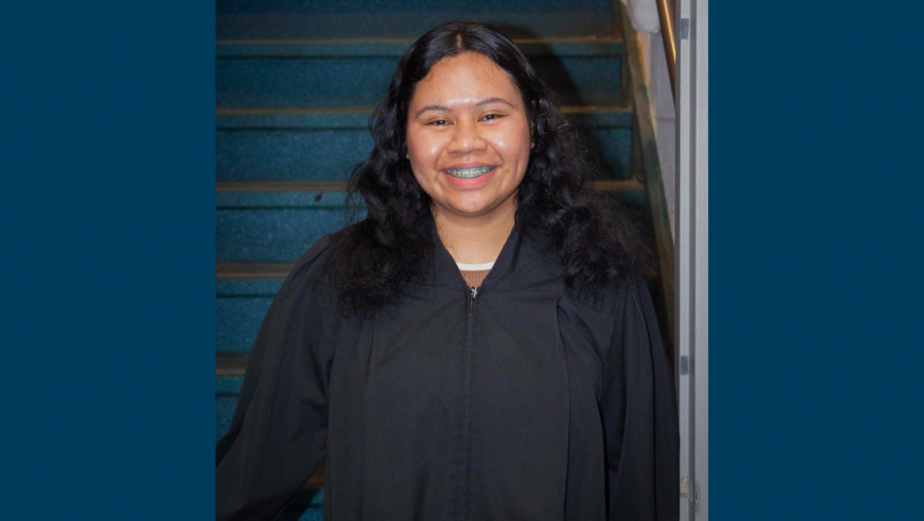 Registration Closed
March 23 - Registration is now closed and the random selection process is currently underway.
---
Camp Meeting Updates
Feb. 26 - Camp Meeting registration period extended for one week. Due to unforeseen circumstances, the March Michigan Memo may not arrive in time to initiate the mail-in registration process by March 1. As such, the registration period will be extended an additional week for both mail-in and online registration options. Registration will now run through March 22 (instead of the 15th).
---
---
General Info
Camp Meeting Brochure*
Sab Bulletins: 1st Sab | 2nd Sab*
Seminar Booklet*
Lodging | RV
Menu | Order Form
---
* The following links are not available at this time due to insufficient data. We will make them available as soon as they are ready.