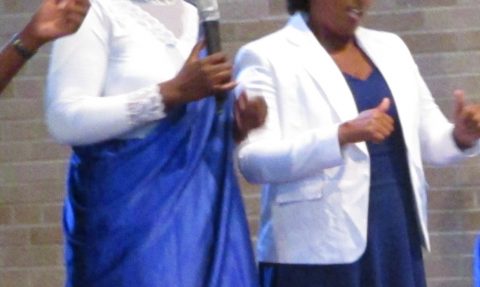 ---
Workers are needed to assist with janitorial duties during camp meeting, June 14-22! Applicants must be 14 years of age or older and have confirmed lodging.  
Also, workers are needed to assist with small children (beginners to juniors) during camp meeting.
If you're interested, please do the following.
Read, print and complete the necessary forms here, and contact Carol Thomas at: cthomas@misda.org || 517-316-1511. 
Thank you!