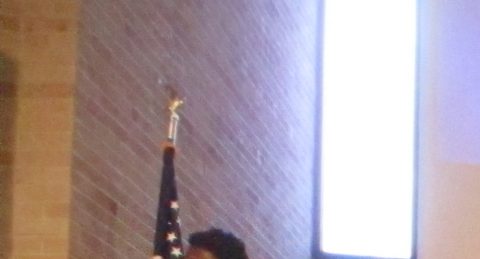 ---
The Michigan Conference has a full-time opening at Camp Au Sable for an Assistant Food Service Director. This person will work alongside the head chef to manage daily kitchen activities, which includes overseeing & mentoring staff. 
---
Key responsibilities required:
- Possess a cheerful Christian attitude & have a genuine appreciation for campers of all ages
- Assist with the prep and serving of all meals & beverages and ensure great customer service at all times
- Oversee and organize kitchen stock and ingredients
- Keep kitchen tidy and clean
- Enforce all health & safety regulations
Attributes Required: 
- Be independent & take charge when needed
- Web research experience
- Good communication skills written & verbal
- Energetic
- Organized
- Punctual
- Works well with others and under pressure
If you or anyone you know may be interested in applying for this position, please submit all resumes to tmicheff@misda.org.