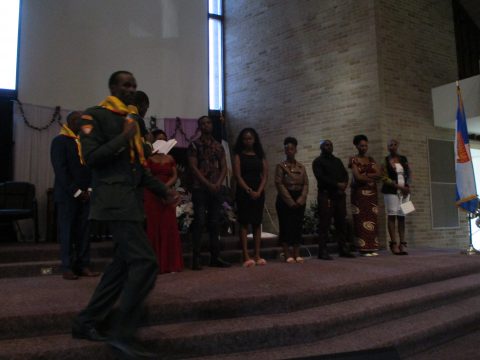 ---
The Michigan Conference has an opening in the Human Resources Department for a full-time secretarial position. HR oversees all new hires, benefits, child protection and background check information, as well as all policies related to HR. The person must be a Seventh-day Adventist and be able to have a good balance of teamwork and independence.
---
Other skills & responsibilities include:
High organizational and task-oriented skills
Ability to multi-task and process information in a fast-paced environment
Working knowledge of Microsoft office
Ability to learn and use online HR-related platforms
Have excellent writing skills and be able to communicate well in person and online
If interested, or if you have any questions, please submit your resume/questions to Laura Im: lim@misda.org.