Home 
---
Jim Micheff: Presidential Address
Michigan Conference president shares a timely message and thought.
---
Camp Meeting Sermons & Presentations
Sermons and seminars that took place in the main auditorium are archived on the Michigan Conference website at www.misda.org/video2021. The audio recordings of all the presentations are archived at www.misda.org/audio2021. We are also making available the handouts that were distributed for some of the seminar presentations. They can be accessed at www.misda.org/seminar-handouts. We are no longer offering CD or DVD recordings of camp meeting presentations for purchase or otherwise.
---
Refreshed: Camp Au Sable Store
The camp store located at Camp Au Sable is now offering a variety of health food products and more. For more information and location, simply access the link below.  
---
Sunset Calendar
We were unable to provide a 2021 sunset calendar insert in the Michigan Memo. However, you may access the electronic version below. Please be sure to share with your family and friends!
---
Offering Appeals (2021)
The scripted offering appeals for 2021 are available and can be accessed in both Spanish and English.
---
Livestream Worship Options
Many are unable to worship at a physical church due to Coronavirus protocols recommended by state and federal authorities. Click on the following link to find a church to live-stream this upcoming Sabbath. 
---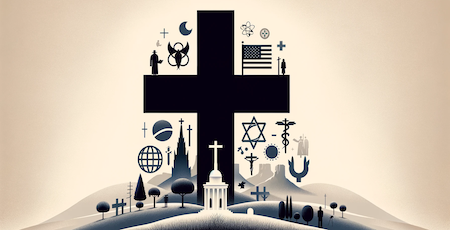 ---
The Latest

---
Highlight
Unless the mind of God becomes the mind of men, every effort of man to purify himself will be useless; for it is impossible to elevate man except through a knowledge of God.
---
Sign Up Now!
Sign up for our weekly e-newsletter to receive the latest news & info in Michigan & beyond. 
---