Home 
---
Camp Au Sable Update
Camp staff are making plans for the 2020 summer camp season to go forward as scheduled. They have been implementing adjustments to operations in order to minimize risk. That being said, they are regularly monitoring and evaluating the current COVID-19 situation within the state and with the Michigan Conference administration.
---
Livestream Worship Options
Many are unable to worship at a physical church due to Coronavirus protocols recommended by state and federal authorities. Click on the following link to find a church to live-stream this upcoming Sabbath. 
---
Schools Equipped for Distance learning
We are blessed in the Michigan Conference to have a tremendously dedicated educational team. . . We are facing unprecedented times in our country and Adventist Education is no different. However, God has been looking out for His schools and positioned us to meet this challenge by His grace. . . 
---
Regulations for On-Premise Employees & Social Media Protocol
Conference office, church, and school operations that must continue in-person tasks to conduct minimum basic operations where in-person presence is strictly necessary are required to adopt social distancing practices and other mitigation measures. . . 
---
Office & Church Closures through April 13
The office will be closed from March 24 through April 13, except for employees deemed critical to support essential basic operations. . .
---
The Latest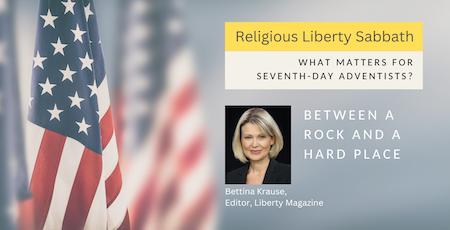 ---
---
Highlight
Unless the mind of God becomes the mind of men, every effort of man to purify himself will be useless; for it is impossible to elevate man except through a knowledge of God.
---
Sign Up Now!
Sign up for our weekly e-newsletter to receive the latest news & info in Michigan & beyond. 
---