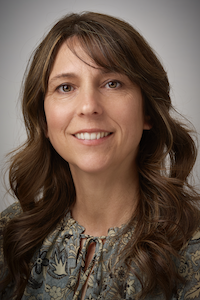 Amie Hubbard is the Family Ministries Director for the Michigan Conference. She is the mother of five wonderful children and two darling, twin granddaughters and a grandson on the way. The Lord has richly blessed her life with her husband Tom who loves the Lord and has been privileged to work by his side for 28 years, 12 of those years in pastoral ministry.  Amie loves children and families and is truly thankful for the opportunity to serve the Lord by ministering to families in Michigan. 
She loves all things outdoors; hiking, backpacking, canoeing in the Boundary Waters, biking, skating, hockey, exploring, and most of all being with her family.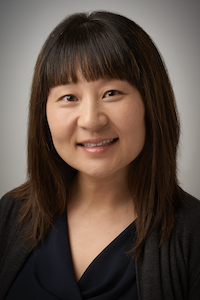 Judy Ramos  is the Family Ministries Assistant for the Michigan Conference. She studied Elementary Education from the University of Michigan and received a masters in Educational Leadership from Central Michigan University. She has served as an Adventist educator for many years. Previously, she has also served as the administrative assistant for Youth/Club Ministries and has spent many summers working at beautiful Camp Au Sable. She is married to Israel Ramos and together they have three sons, Manu, Micah, and Ty. She has a passion to see families build strong bonds through Christ, especially in these end times.
We are happy to announce that we have a new website! There you will find upcoming events, registration, resources, a new blog, and more...misdafamily.org
April 5 – 7                   Hispanic Marriage Retreat – Camp AuSable
May 3 – 5                    Marriage Commitment Retreat – Camp AuSable
June 14 – 22               Camp Meeting 2024 – GLAA
Sept 6 – 8                    UP Camp Meeting – Camp Sagola
Sept 20 – 21                Northwoods Marriage Retreat – Camp Sagola
Sept 27 – 29                Family First – Camp AuSable
Nov 8 – 10                   Crystal Mountain Marriage Retreat – Thompsonville