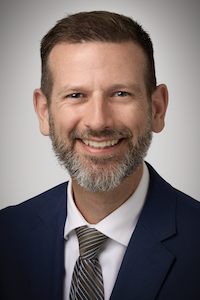 Kameron Devasher is the Sabbath School and Personal Ministries director for the Michigan Conference. He began his pastoral ministry in 2000 having graduated with a bachelor's degree in Religious Education from Southern Adventist University. He was ordained to the gospel ministry in 2007 and completed his master's degree in Religion with an emphasis in Evangelism in 2010. He has served the Lord in Idaho, Florida and Maryland, and, since 2011, has worked here in the Michigan Conference. After pastoring the Muskegon, Fremont, and Kalamazoo churches, Elder DeVasher was asked to serve as director of Sabbath School and Personal Ministries in 2018. He has a deep passion for the end-time message entrusted to the Seventh-Day Adventist Church and is committed to training and equipping church members for effective soul-winning service. His wife of 15 years, Emilie, and he have three children; Henry (12), Edward (10), and Molly (8).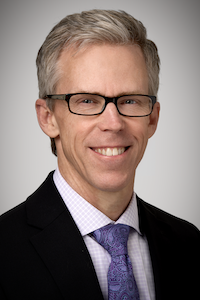 Mark Howard is the Associate Director of the Sabbath School and Personal Ministries Department. He is an ordained minister of the Seventh-day Adventist Church, and has served in Michigan since 2003. He and his wife of 36 years, Stephanie, are the parents of two wonderful adult children, Caleb and Anneliese, who are still working on completing their degrees. Mark and Stephanie both share a passion for soulwinning and evangelism, and are laboring earnestly by God's grace to hasten the second coming of Jesus.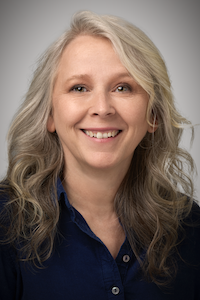 Stephanie Howard is the administrative assistant for the Sabbath School, Personal Ministries, and Evangelism department. 
---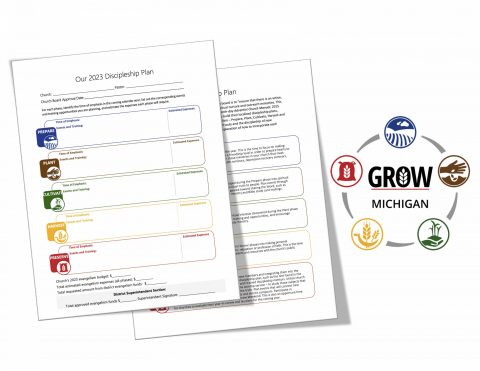 Annual Discipleship Plans
The Michigan Conference is committed to proclaiming the everlasting gospel in the context of the three angels' messages of Revelation 14. Following Jesus' method, our aim is to Grow Michigan churches through a five-stage evangelistic process that includes: (1) preparing the soil of the heart with friendship and compassionate service, (2) planting the seeds of God's Word with literature, (3) cultivating spiritual interests with Bible studies, (4) harvesting decisions for Christ and the truth with public evangelistic meetings, and (5) preserving new members with ongoing discipleship.
This comprehensive evangelistic strategy is reflected in the Seventh-day Adventist Church Manual, which states that the primary concern of every church board is to "ensure that there is an active, ongoing discipleship plan in place, which includes both spiritual nurture and outreach ministries." To this end, every church in the Michigan Conference is required to complete a comprehensive Discipleship Plan for the upcoming year.  
---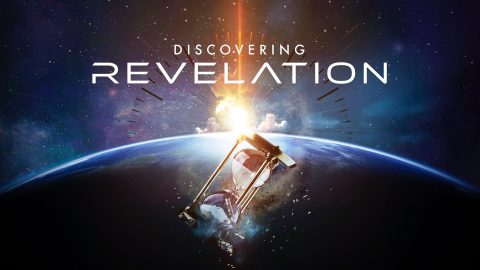 2023 Public Evangelism 
While every church should regularly hold public evangelism meetings, in 2023 a conference-wide public evangelistic effort is being coordinated to bolster the work of soul-winning across our field. Opening night of Discovering Revelation is Monday, October 2 with some 70 participating churches across the state of Michigan. Click here for all information relating to this series.
Other Helpful Resources