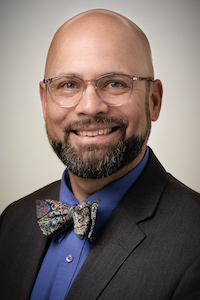 Jeremy Hall is a commissioned and NAD certified teacher serving as Superintendent of Schools in the Education Department of the Michigan Conference. Born and raised in Michigan, he attended Adelphian Junior Academy (AJA), Great Lakes Adventist Academy (GLAA), and Andrews University, where he completed a bachelor's degree in psychology and a master's degree in community counseling. Jeremy and his wife Donna joined the staff at Great Lakes Adventist Academy in 2000 where they served in the boys' dormitory. He served as GLAA's campus chaplain and Bible teacher. Before coming to the Education Department he served as principal of Indiana Academy. The Halls have four children. It is Jeremy's desire to do everything possible to support the principals and teachers as they minister to young people. He believes that never before in earth's history has the mission of Adventist education been so important.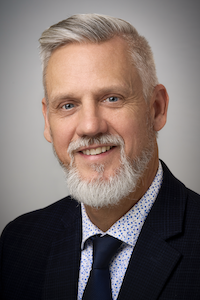 Brian Kittleson serves as Associate Superintendent of Schools. He graduated from Cedar Lake Academy and has served in Adventist Education since graduating from Union College in 1992 with a Bachelor of Science in Business Education and Physical Education. He has served at Broadview Academy, Auburn Adventist Academy and Spencerville Adventist Academy. In 2006 he completed a master's degree from Andrews University in educational administration and supervision. Brian and his wife Michelle, have three children–Devon, Brianna, and Matthew. His hobbies include backpacking, running, reading, and leadership development. He is passionate about the ministry of Adventist Education and is looking forward to serving the Michigan Conference Office of Education.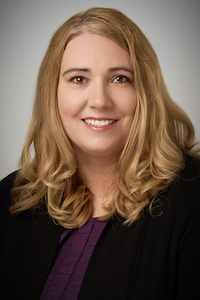 Charlotte Green serves as Associate Superintendent of Schools. She began her teaching career in both the intercity and rural contexts within the public-school settings in Southern Illinois before joining the Michigan Conference at Grand Rapids Adventist Academy where she taught in a multigrade classroom before serving as principal. Growing up, she attended a one-room SDA elementary school through the eighth grade in northern Michigan. She received her bachelor's degree in elementary education from Southern Illinois University and a graduate level K-12 special education teaching certificate from McKendree University.  Charlotte is an SDA commissioned educator who maintains teacher certification by the North American Division and the State of Michigan. Charlotte and her husband Derek have two daughters, Elizabeth and Victoria. The Michigan Conference is blessed to have her as part of the team.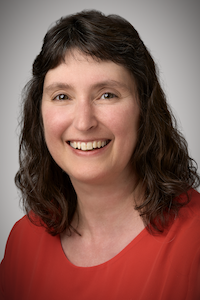 Sheri Castanon is the Administrative Assistant for the Education Department. 
---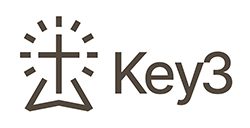 ---
More Resources
Outdoor Education
Upper Peninsula Outdoor Ed packet
Outdoor Ed packet - fillable
Homeschool Outdoor Ed packet - 2023 dates for homeschool families are November 14-16
Christian Education Scholarship Endowment Fund
CES Application 2023 Office Form online with document upload
CES Application 2023 - English
CES Application 2023 - Spanish
CES Application 2023 - Fillable