Literature Ministries EMPOWER Workshop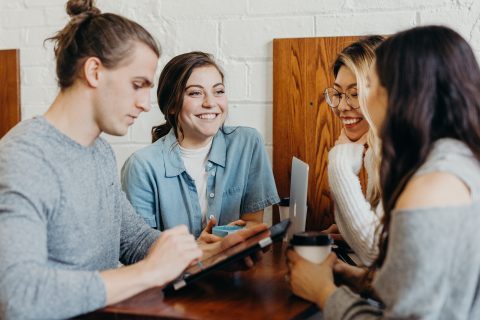 Join us Sunday, May 7, for seminars and workshops on empowering your local literature evangelism. Hear powerful testimonies and participate in group brainstorming activities to grow your personal evangelism. 
Date: May 7, 2023
Time: 10:00 a.m. - 3:15 p.m.
Location: Michigan Conference Office
5801 W. Michigan Ave
Lansing, MI 48917
Speakers: Kameron DeVasher (Sabbath School and Personal Ministries director), David Pano (Literature Ministries director), and Anthony Montague (Associate Literature Ministries director)
Lunch is provided. 
Call our office (517-316-1515) for more information on assistance with lodging.